My office location (North Ringwood) is here (🌏 google map link) Celebrant Office address.
Initial meetings are held here (or at your home or other venue if appropriate).
Please remember that visits/meetings are by appointment only. You can call, text or email to arrange an appointment.
Basic weddings are solemnized at my office, with the room prepared for a ceremony as shown below.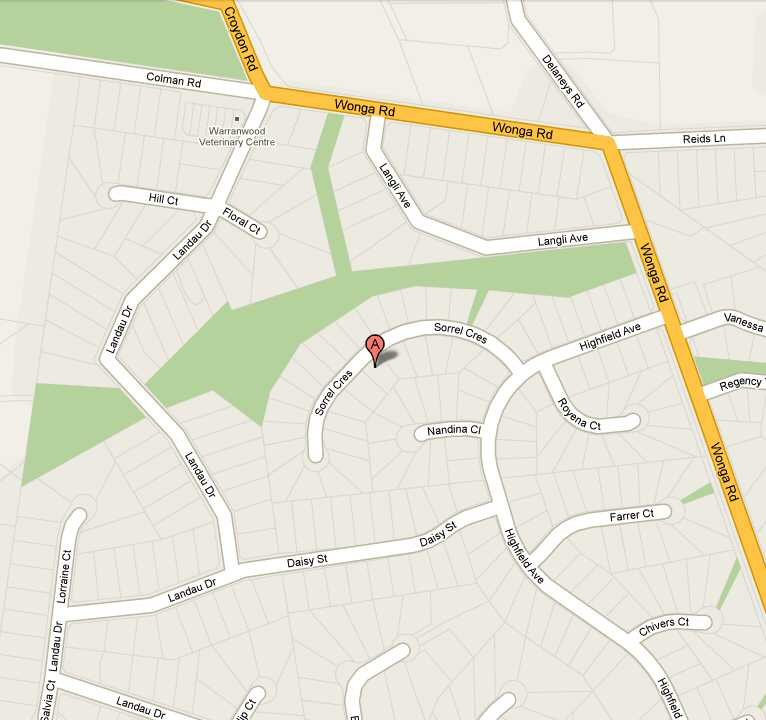 www.marriagescelebrant.com